Back to Blogs
03/11/2023
Twenty plus members of Impact Central Illinois gathered at Cana in Washington on March 7, 2023 for a discussion about Addiction.
Heidi Kessener wrote an insiteful summary below.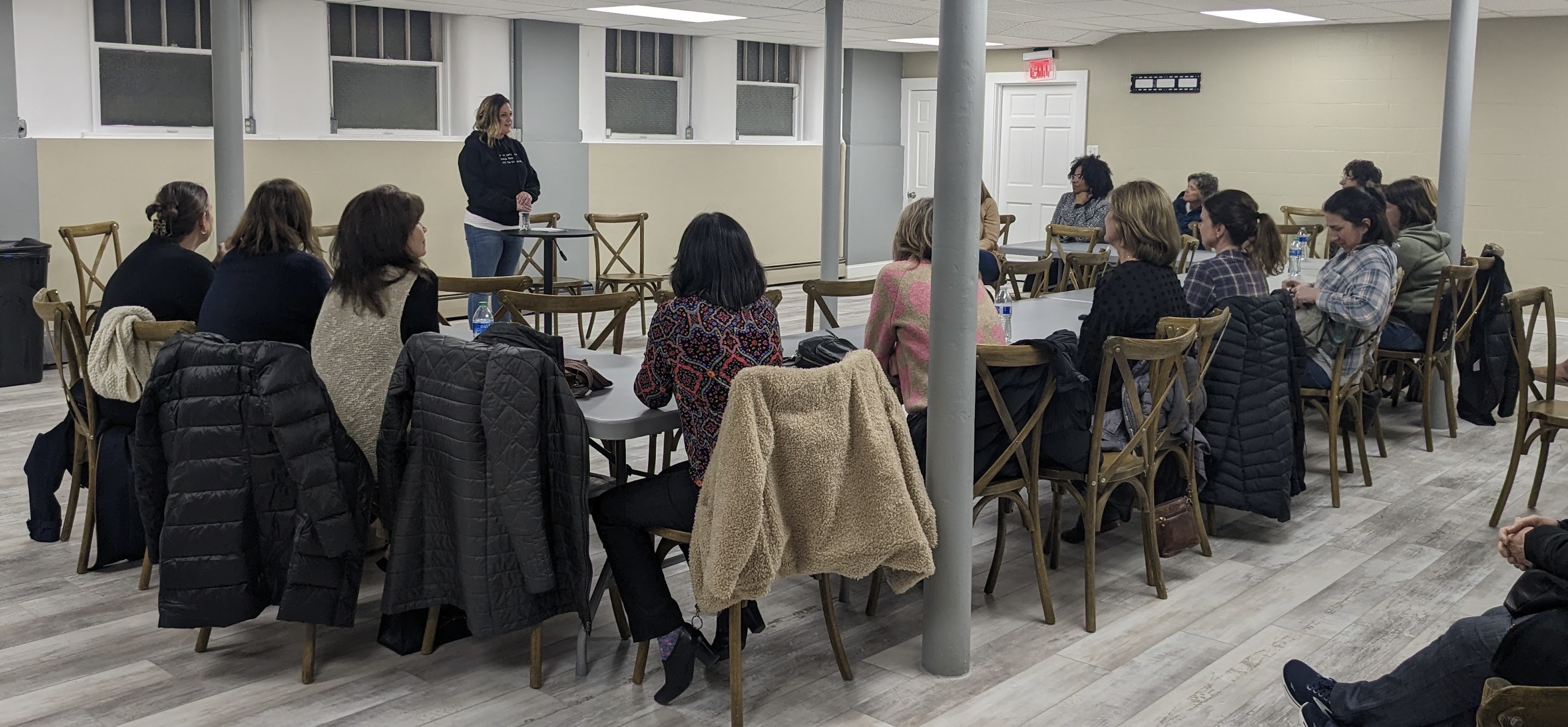 02/13/2023

Please add your thoughts to this interactive commentary about your experience at the Beyond Giving Event at the Dream Center on February 7, 2023.